Visit WSU's Community Education Center.
At the Community Education Center, we want to help you achieve your goals. Our advocates can help you connect with Weber State University admissions and the English as a Second Language (ESL) program to get you started on your path to further your education.
Our Center
Convenient Location
Our center at 2605 Monroe Blvd. is easily accessed and close to bus stops and the library.
Bilingual Staff
Our staff members speak multiple languages including English, Spanish and Arabic.
Preschool On Site
An extension of the Melba S. Lehner Children's School provides full-day preschool for up to 20 children.
Language Training
ESL classes and conversational practice help improve your English language skills.
Community Partnerships
The CEC has partnered with various community & campus organizations to foster community engagement.
Program Highlights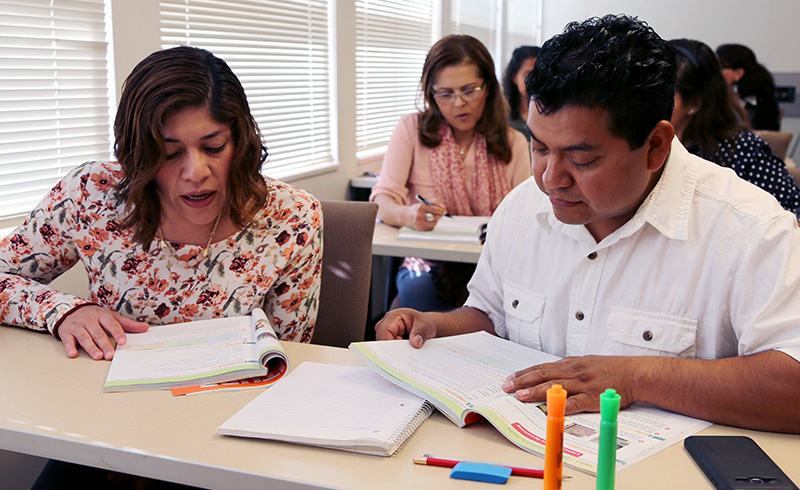 Improve your English language ability with English as a Second Language classes for all skill levels.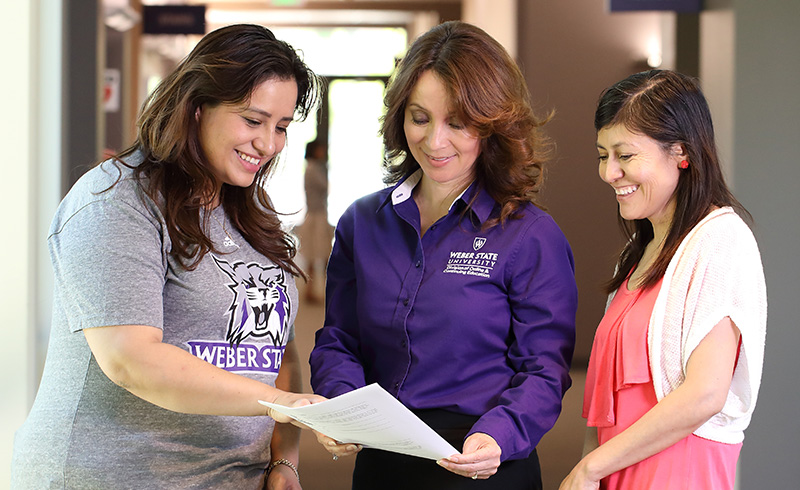 Navigation Services
Get help applying for financial aid and university courses to further your education.