A Degree Program That Fits You
You've thought about going back to school, but you don't know how you'll fit it into your busy life. Weber State University's Accelerated Hybrid Program is the answer! The Accelerated Hybrid Program lets you jump on the fast track to your associate's degree in general studies.
Program Highlights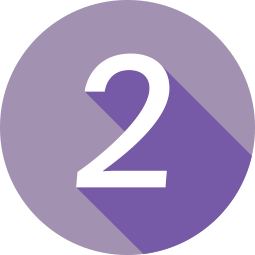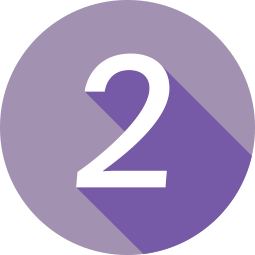 Two classes every 7-8 weeks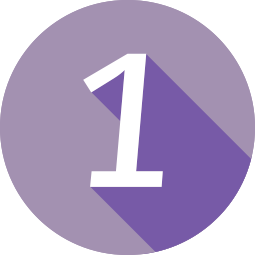 Program Details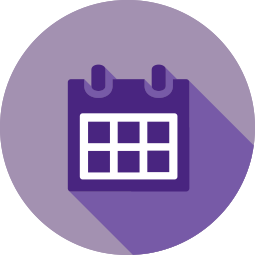 Manageable Schedule
Take only two hybrid courses at a time, but four courses per semester (a full-time course load)!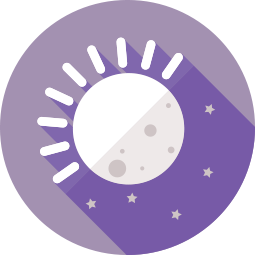 Evening Classes
Two classes are held Tuesday nights from 5:30–9:15 p.m.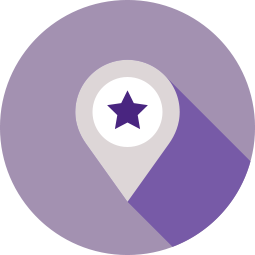 Convenient Location
No need to travel all over. Classes are held at Weber State University Davis in Layton, Utah.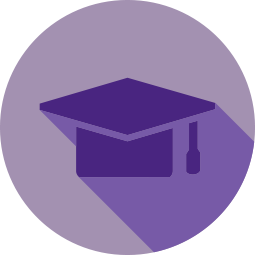 Graduate Fast
Get your degree after just five semesters (includes summer semester to finish in under two years).
Other Important Information
More Questions?
Don't delay in getting your answers. Talk to an advisor today!
Contact an Advisor for More Information