National Summit on Dual-Mission Institutions in Higher Education: Sparking Success
EXAMINE the role of dual-mission institutions in higher education.
LEARN what it takes to be successful in that role.
NETWORK with higher-education professionals who are experts in dual-mission learning environments.
Featured Guests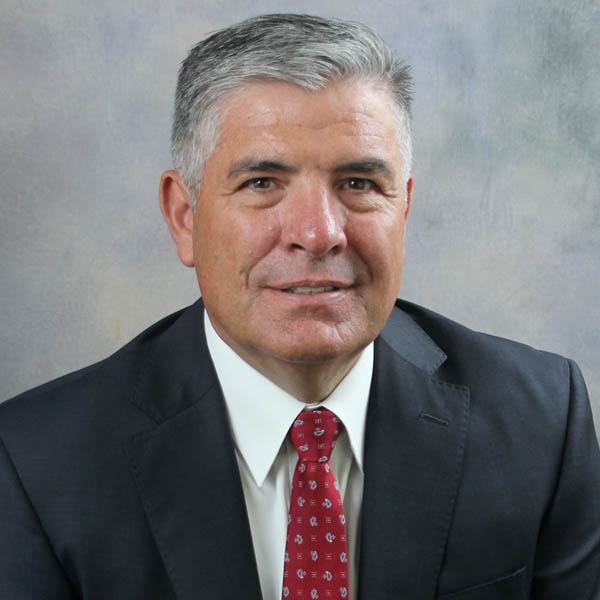 David R. Woolstenhulme
Interim Commissioner, Utah System of Higher Education
Moderator
Dr. David R. Woolstenhulme became interim commissioner of higher education in July 2019. Previously, he served as vice president of statewide campuses for Utah State University, a position he held since 2018....
Luncheon Keynote Speaker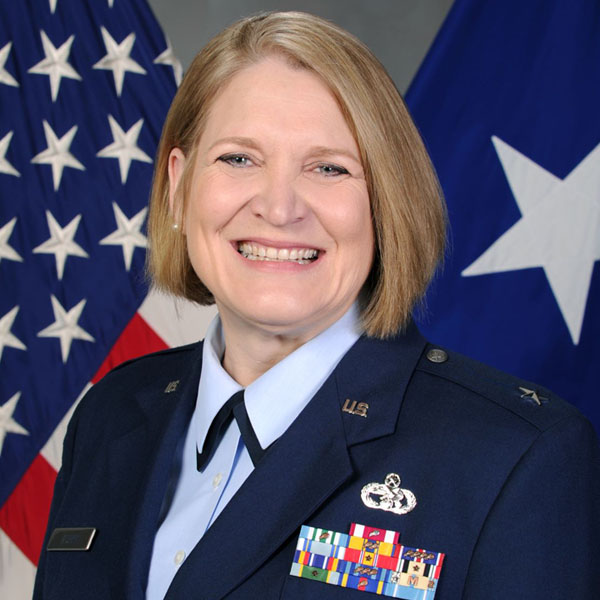 Brigadier General Constance L. Jenkins
Keynote Speaker
As the mobilization assistant to the commander, Ogden Air Logistics Complex, Hill Air Force Base, Utah, Brig. Gen. Constance L. Jenkins assists the commander in leading a team of approximately 8,100 personnel...
Summit Details
The Dual-Mission Summit will be held Oct. 7, 2019, in the Shepherd Union Ballrooms at Weber State University from 9:30 a.m.–7 p.m., with registration and continental breakfast at 8:30 a.m.
Register online now through Oct. 6. Early-bird pricing ($149) is available through Oct. 2. Regular pricing ($175) is available online Oct. 3–6. In-person registration will be available on the day of the event.
The summit will provide different perspectives on operating successful dual-mission institutions. Panels include:
Panel 1: Student Perspectives
Panel 2: Workforce and Regional Business Development Perspectives
Panel 3: Faculty and Administrative Perspectives
Panel 4: Governance Perspectives
For a complete schedule of events, please click the link below.
Attending the Summit
Weber State University is pleased to offer parking at no cost to summit attendees. Parking is located in the public pay lot adjacent to the Shepherd Union Building. Click on the link below for a downloadable map.
---
Travel Accommodations
Any necessary travel and hotel accomodations are at the participant's expense.
---
Selected Area Hotels
Information coming soon.
---
ADA Accommodations
In compliance with the Americans with Disabilities Act, individuals needing special accomodations (including auxillary communicative aids and devices) during this event should contact (801) 395-3474.
Our Partners
The National Summit on Dual-Mission Institutions in Higher Education is presented by:
Weber State University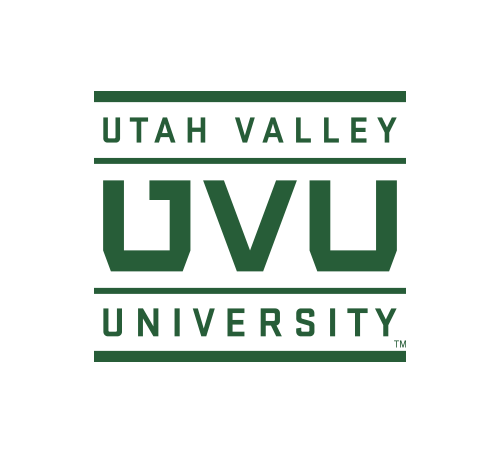 Utah Valley University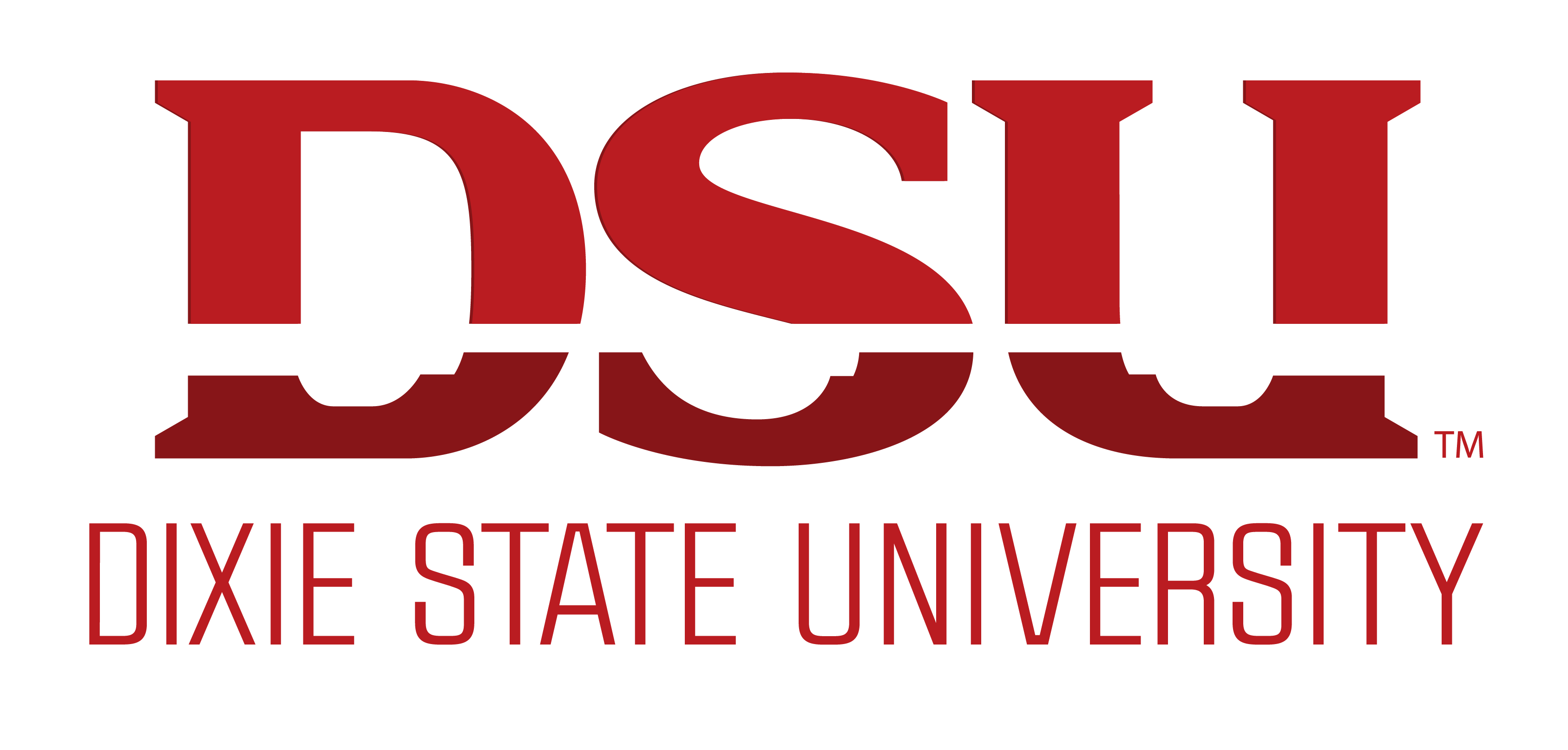 Dixie State University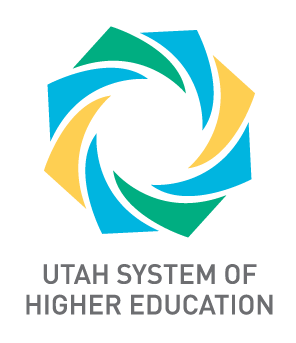 Utah System of Higher Education