Keynote speakers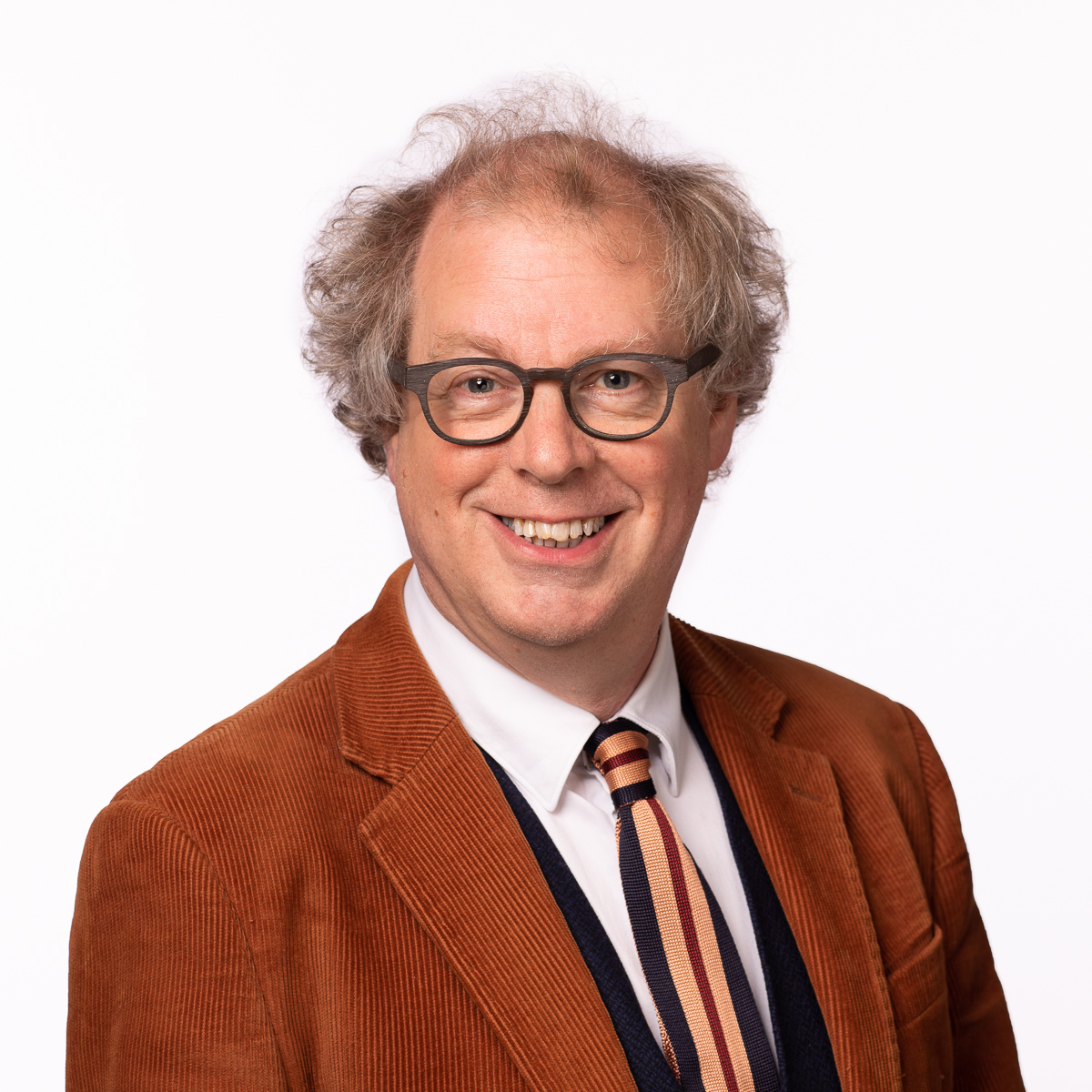 Dr. Peter Lovatt has found that when you move, you improve. A dance psychologist, he is a co-creator of Movement in Practice, a technique for using movement to enhance the human experience. He also established the Dance Psychology Lab, where he studies how movement changes the way people think and solve problems. See Peter Lovatt's pre-recorded keynote lecture for free.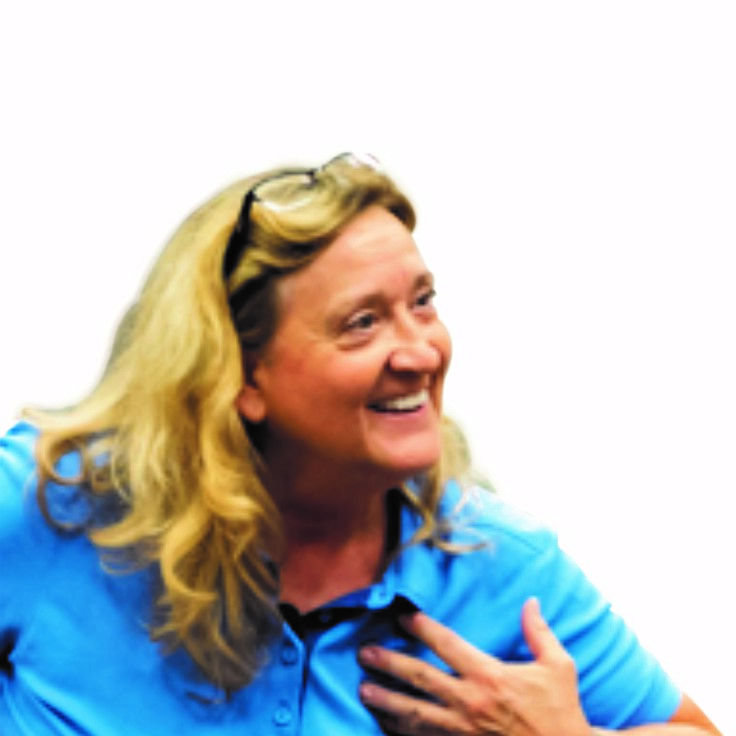 Dr. Gale Gorke is a veteran public school educator who spent 40 years using brain-based learning principles to inspire and motivate students. As a kinesthetic learning expert, Gorke has this personal motto: "The best way to learn is through play." Today, Gorke leads Kids Kan, an international organization that specializes in curriculum design.
Choose Your Path
The Families Alive Conference will feature breakout sessions in three categories: Community Partners & Professional Development, Social-Emotional Development, and Families & Households Thriving Together.
Attend the sessions that best align with your interests.
Topics include getting to know allies, building relationship skills, developmental parenting, relationship science and more.
Acknowledgements
We want to gratefully acknowledge constributions and
support from the following:

O.C Tanner Corporation
The Jerry & Vickie Moyes College of Education
Department of Child & Family Studies
Child Family Studies Advisory Board
The Packer Center for Family Community Education
... and many more.