Earn a Facilities Management Certification from Weber State University
Gain an understanding of the macroscopic world of facilities management. Discover the range of responsibilities, opportunities, challenges and solutions that a senior-level facilities manager encounters.
Learning Outcomes and Goals
Be equipped to strengthen your own organizations, as well as enhance your potential, by developing these skills:
Project Management
Effective Decision-Making Processes
Facilities Management in Emergencies
Sensitivity in a Complex Working Environment
Budget Planning & Financial Planning
Common Facilities Management Responsibilities
Sustainability
The Future of Facilities Management
Capital Planning Process Application
Technology in Facilities Management Today
Verbal & Written Communication Skills
Effective Leadership Attributes
Course Details
Feb. 19–21, 2020, 8 a.m.–5 p.m. with a one-hour lunch at noon (on your own)

Weber State University Davis
2750 University Park Blvd., Layton, UT 84041
Bldg. D3 Room 309

Cost: $350
Instructors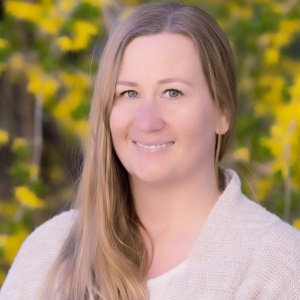 Shawna Code
Shawna Code has worked at Weber State University since 1996, where she currently holds two positions. She is a director at WSU Facilities Management, where she and her staff manage a wide range of administrative and technical responsibilities. Additionally, Shawna is an adjunct instructor in the Construction & Building Sciences Department in the College of Engineering, Applied Science and Technology, where she teaches courses that focus on technical and environmental challenges associated with facilities management...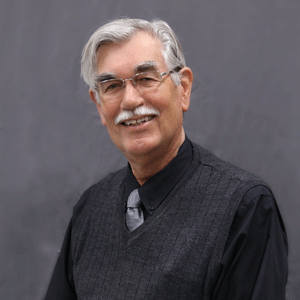 Pieter van der Have
Since 2011, Pieter van der Have has been a full-time faculty member at Weber State University, where he teaches facilities and construction management classes in the Construction & Building Sciences Department in the College of Engineering, Applied Science & Technology. Prior to this time, he worked at the University of Utah for four decades, where he retired from the position of assistant vice president in facilities management. In this role, he participated and contributed to the design and construction of many new and remodeled buildings at the U...