National Summit on Dual-Mission Institutions in Higher Education
EXAMINE the role of dual-mission institutions in higher education.
LEARN what it takes to be successful in that role.
NETWORK with higher-education professionals who are experts in dual-mission learning environments.
Summit Details
The Dual-Mission Summit for 2021 will be held on Nov. 15-16 at Colorado Mountain College in Glenwood Springs, Colorado. Find out more by visiting the Colorado Mountain College conference website.
The summit will return to Weber State University in 2023.
Our Partners
The National Summit on Dual-Mission Institutions in Higher Education is presented by: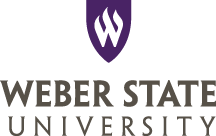 Weber State University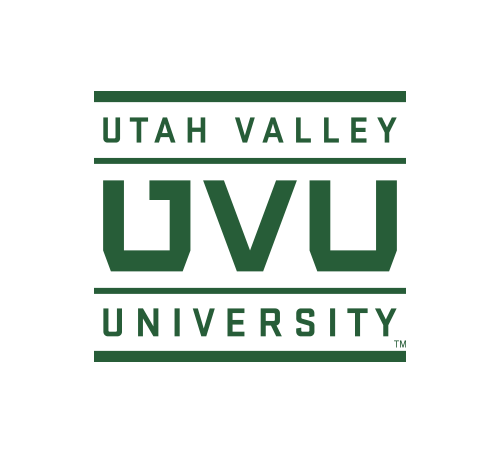 Utah Valley University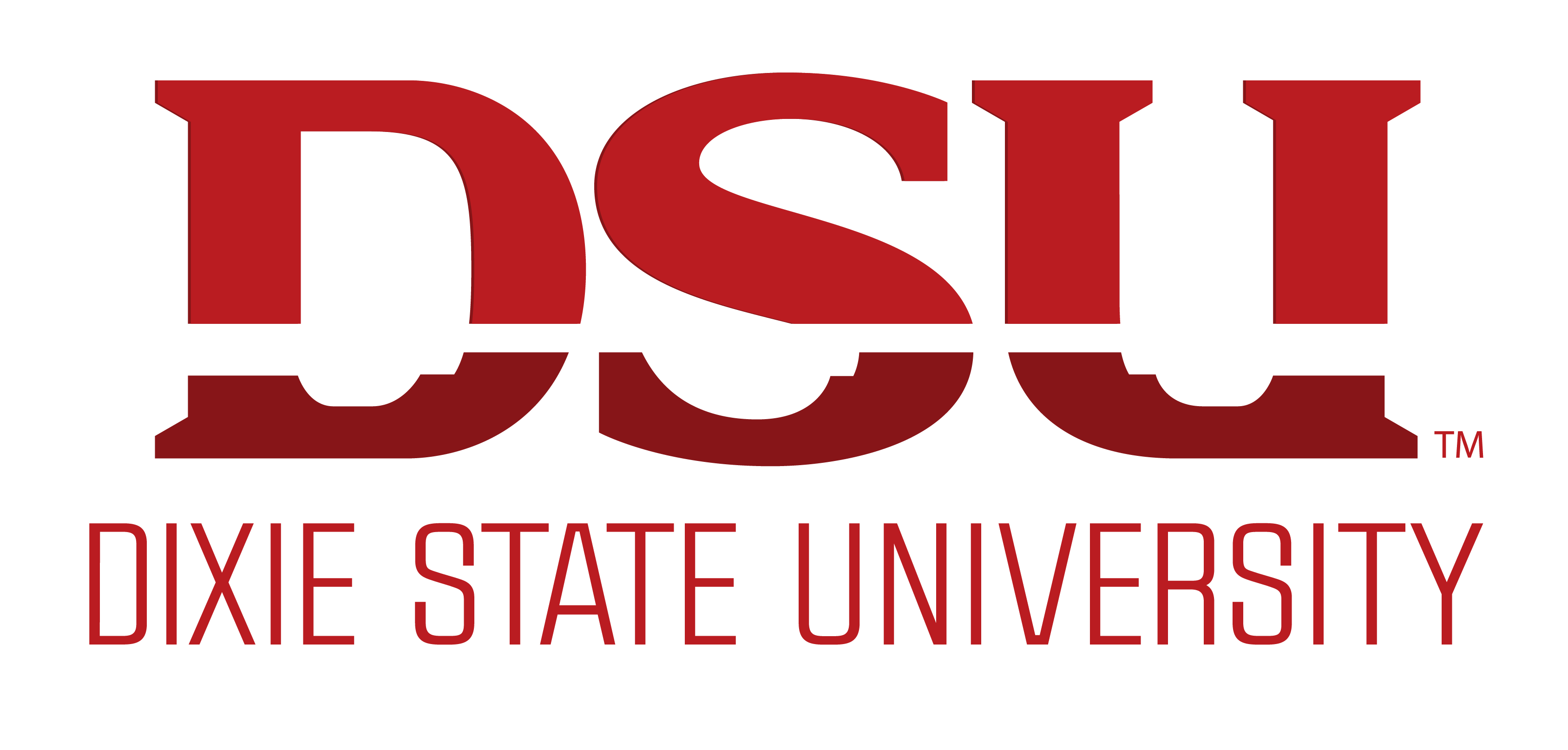 Dixie State University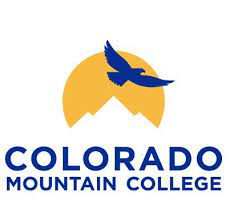 Colorado Mountain College