"By partnering with educational institutions like Weber State University, we are able to award credit to servicemembers for what they've already trained in and it is going to get them to degree completion or credentialing sooner."
— Barry S. Moore, Director
Strategic Planning and Partnership —
Weber State University's Ezekiel R. Dumke College of Health Professions has partnered with the Medical Education & Training Campus (METC) at Joint Base San Antonio to establish a degree bridging program to assist service members who want to earn their degrees in healthcare disciplines.
Weber State is the only regionally accredited university approved as a METC Bridging to Degree partner. The university offers associate's, bachelor's and master's degree programs to all active-duty military and veterans who have received METC training.
Program Highlights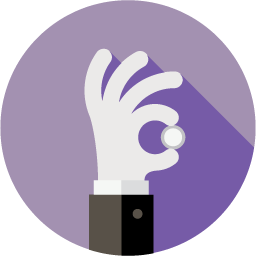 Affordable
Enjoy our low-cost, no out-of-state tuition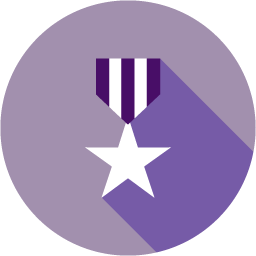 Military Education Benefits
Cost of program is covered within DOD/MOU allowance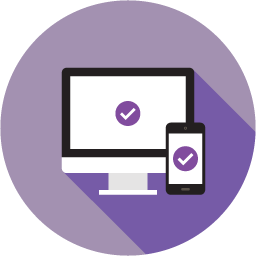 Online Programs
Convenient, flexible access to classes anytime
Find the Right Program for You:
For degree map, questions or to enroll, contact your program coordinator.
General Education and Financial Aid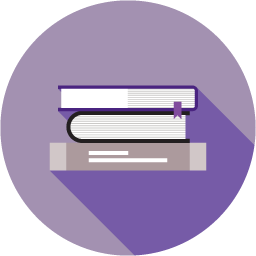 General Education
For a list of basic general education requirements, click the link above. To find out which courses you may need to take, contact your program coordinator.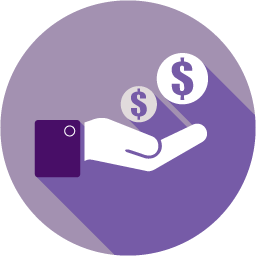 Financial Aid
Contact our Veteran's Services office for information about Financial Aid and Veteran's Benefits.