Weber State University Online
Weber State's online education programs are formatted for your future. With hundreds of individual classes and several fully online programs to choose from, you can earn your degree without having to put the rest of your busy life on hold.
Highlights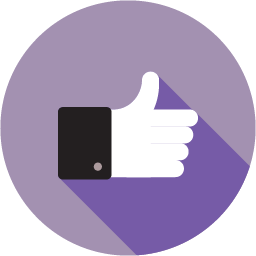 Convenient
Weber State offers hundreds of online classes every semester.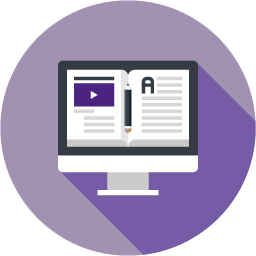 Fully Online Programs
We offer more than 25 completely online degree and certificate programs.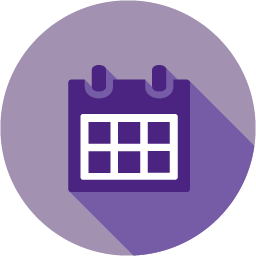 Semester-based Classes
Classes are offered over the course of a regular semester.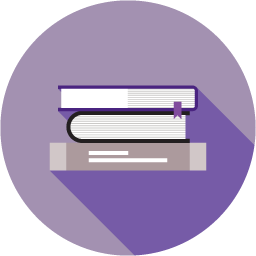 Independent Study Classes
Classes can be started anytime, and you can take up to six months to complete.
Online Programs
Healthcare Coding & Classification
Health Information Management
Post-Bachelor's Certificate
Computer Science (AAS)
General Studies (AS)
Health Information Technology (AAS)
Medical Laboratory Technician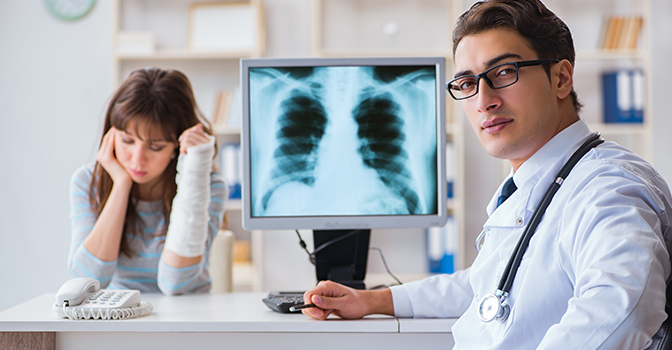 Emergency Healthcare Science (BS)
Health Information Management (BS)
Health Promotion (BS)
Health Services Administration (BS)
Medical Laboratory Science (BS)
Nutrition Education (BS)
Integrative Nutrition Education Emphasis
Radiologic Sciences (BS)
Professional Sales (BS)
Bachelor of Integrated Studies (BIS) Online (need three areas of emphasis):
Child and Family Studies
Computer Science
Health Administrative Services
Health Promotion
Health Sciences
Nutrition
Professional Sales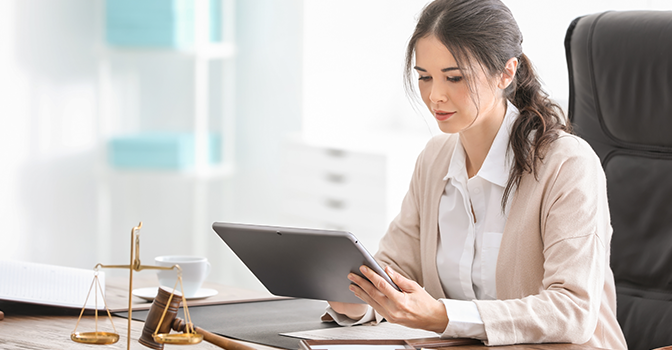 Criminal Justice (MCJ)
Executive Master of Health Administration (eMHA)
Radiologic Sciences (MSRS)
Respiratory Therapy (MSRT)
Master of Taxation (MTax)
*Note: Some programs may require minimal face-to-face coursework. See department page or consult with an advisor for details.
Undergraduate Tuition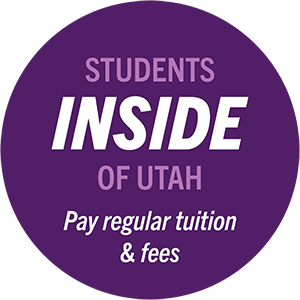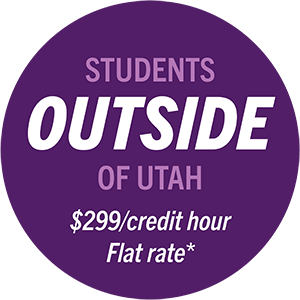 *Tuition for master's degree courses may vary. See WSU tuition tables for further details.

Nationally Ranked
WSU is nationally ranked among the top 50 online colleges for return on investment in 2019.