Weber State University Online
Whether you're building your foundation with general education courses or immersing yourself in a fully online program, Weber State University is formatted for your future. WSU online courses offer the flexibility to maintain your busy life without sacrificing connections with your professors.
Highlights
Convenient
Weber State offers hundreds of online classes every semester.
Fully Online Programs
We offer more than 25 completely online degree and certificate programs.
Semester-based Classes
Classes are offered over the course of a regular semester.
Online Programs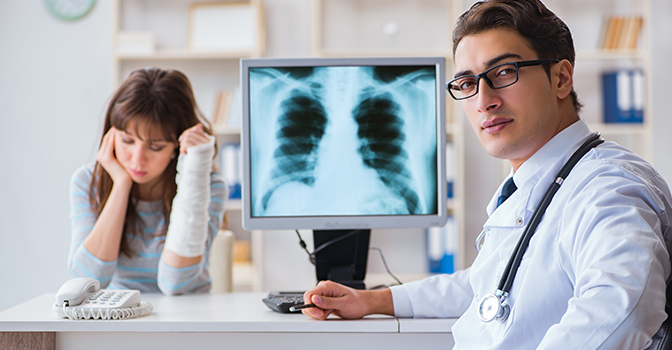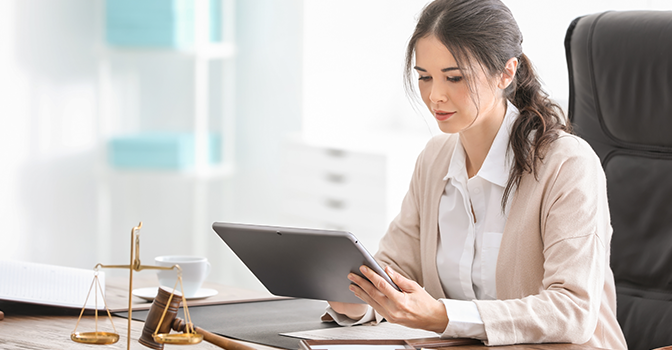 Post-Master's Certifications
*Note: Some programs may require minimal face-to-face coursework. See department page or consult with an advisor for details.
Undergraduate Tuition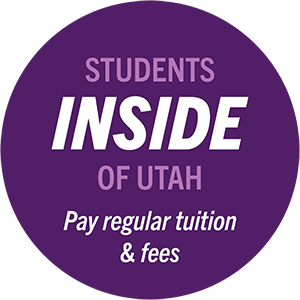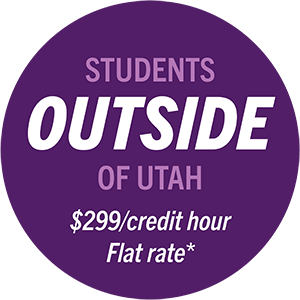 *Tuition for master's degree courses may vary. See WSU tuition tables for further details.

Nationally Ranked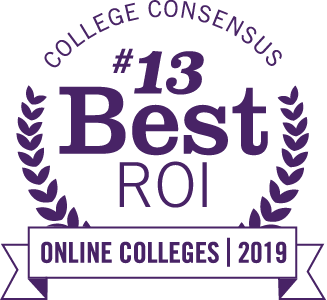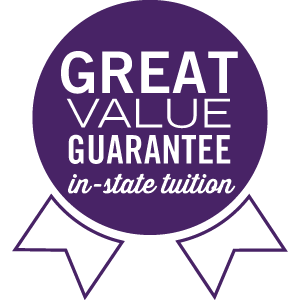 Get More Information About Online General Studies