Law Enforcement at Weber State

In as little as four months, Weber State's Law Enforcement Academy can prepare you for a lifelong career in law enforcement. The training is structured to provide perspective, knowledge and training in this dynamic field.
Find the Right Program for You:
WSU's Law Enforcement Academy provides you with opportunities to either fast-track or be flexible with your training.
Daytime Combined Academy
This option allows you to complete your training in four months and makes you eligible for three certifications.
Evening Flexible Academy
This option allows you to split the academy into two modules, each taken separately over two four-month periods. Upon completion of both modules, you will be eligible for three certifications.
Three Certifications Available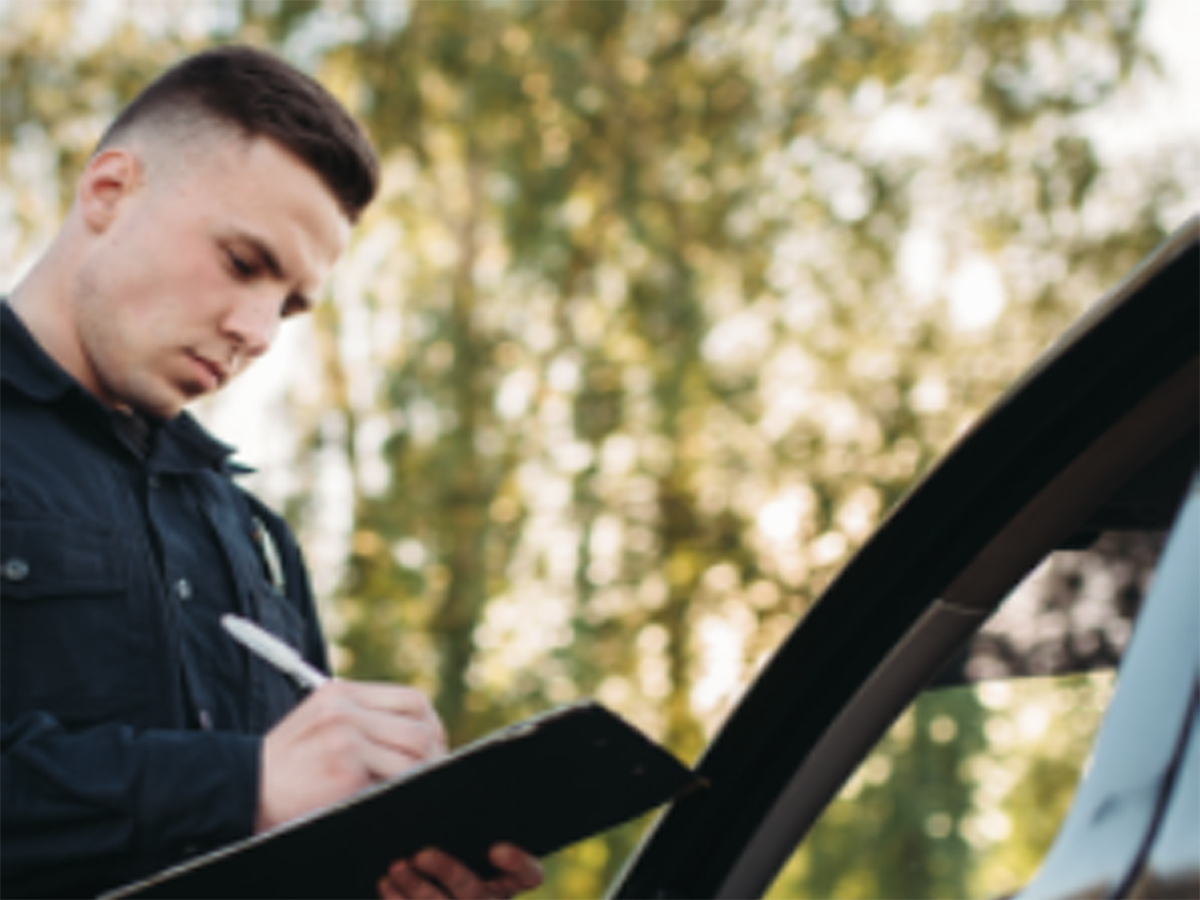 Auxiliary/Special Function Officer (SFO)
Possible Career Choices:
Bailiff
Constable
Ordinance Enforcement
Basic Correction Officer (BCO)
Possible Career Choices:
State Prisoner Officer
County Jail Officer
Law Enforcement Officer (LEO)
Possible Career Choices:
City Police Officer
State Highway Patrol Officer
Deputy Sheriff
State Law Enforcement Officer
How do I Get Started?
Decide
Choose which academy option you'd like to take: the Daytime Combined Academy or the Evening Flexible Academy.
Register & Pay Deposits
Sign up for the academy and pay your deposits.
Train for the Fitness Test
Start preparing immediately. A required fitness test is held the first week of the academy.
Contact an Advisor
We will help you through the steps and needed requirements.